Stewarton, Kilmarnock & Irvine
The Review Business Directory
The Review Magazine is more than just a directory, it's a trusted resource that connects the local community with businesses like yours. By advertising with us, you not only increase your visibility, but you also show your commitment to supporting local economies and communities. Our readers are loyal, engaged, and prefer to shop local, which translates into a direct impact on your business growth.
"This year get into the spirit at McLaren's Nurseries Ltd. We are delighted to invite you to another year of Christmas at McLaren's. A fun-filled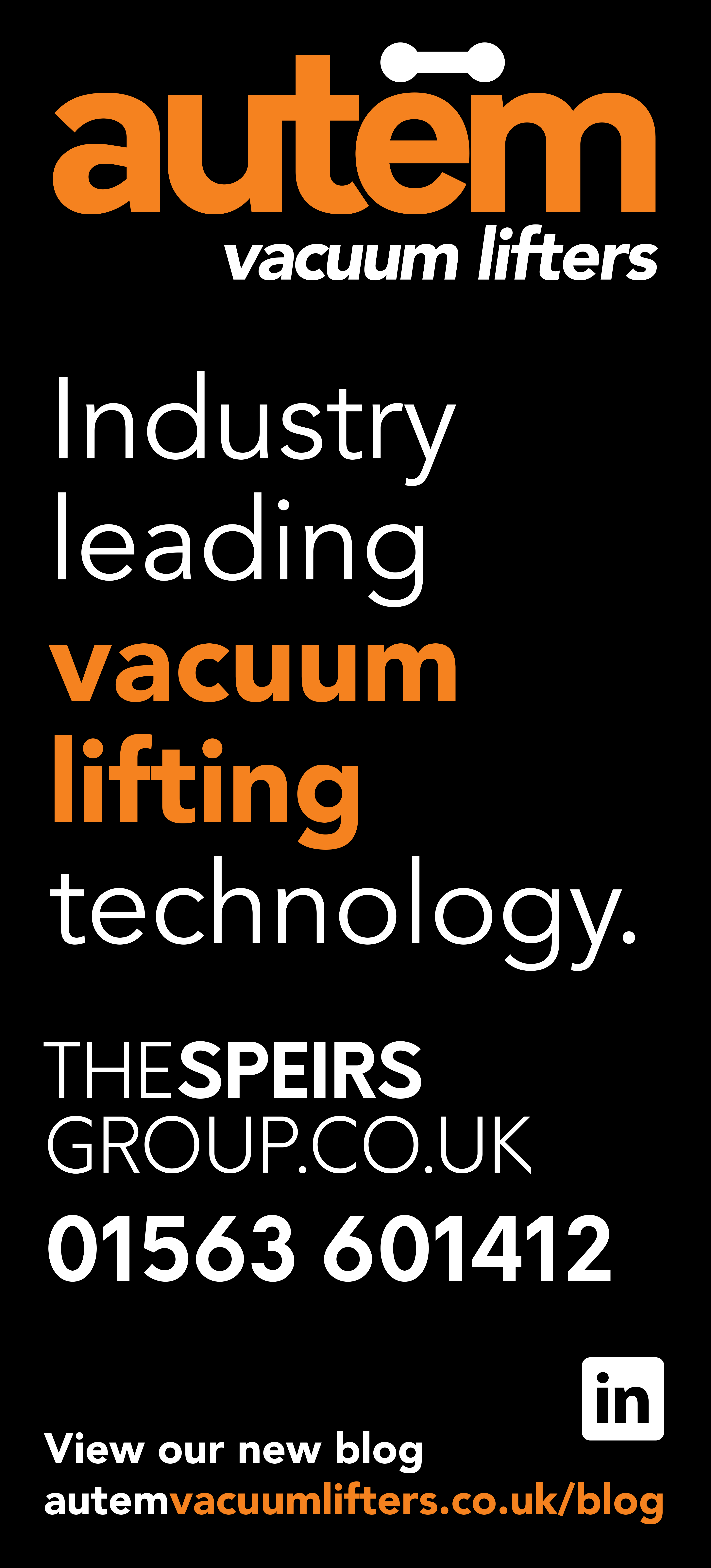 Browse Directory By Popular Category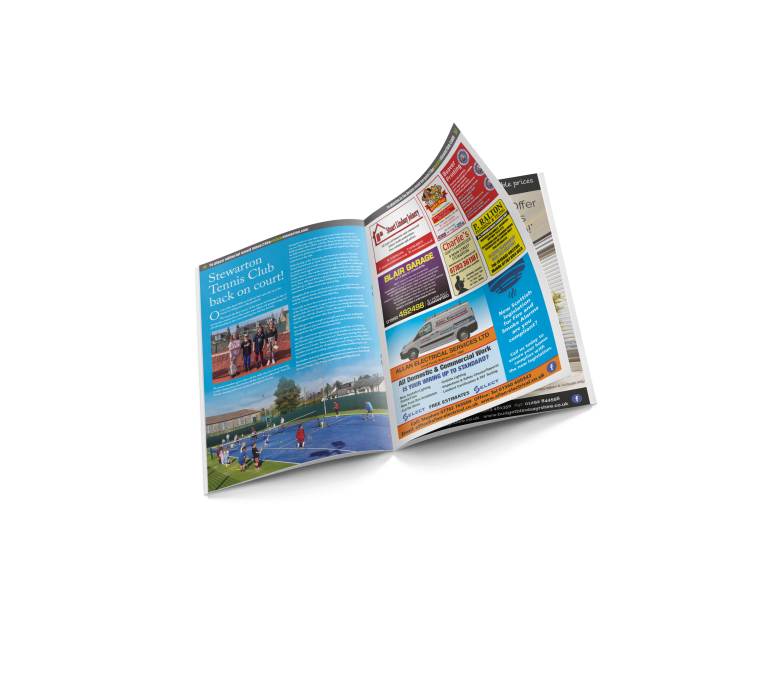 Looking to advertise? Get in touch today,
call 01560 428031 or fill out our enquiry form.